Experienced Chiropractic Care in Metro KC
ABOUT OUR DOCTORS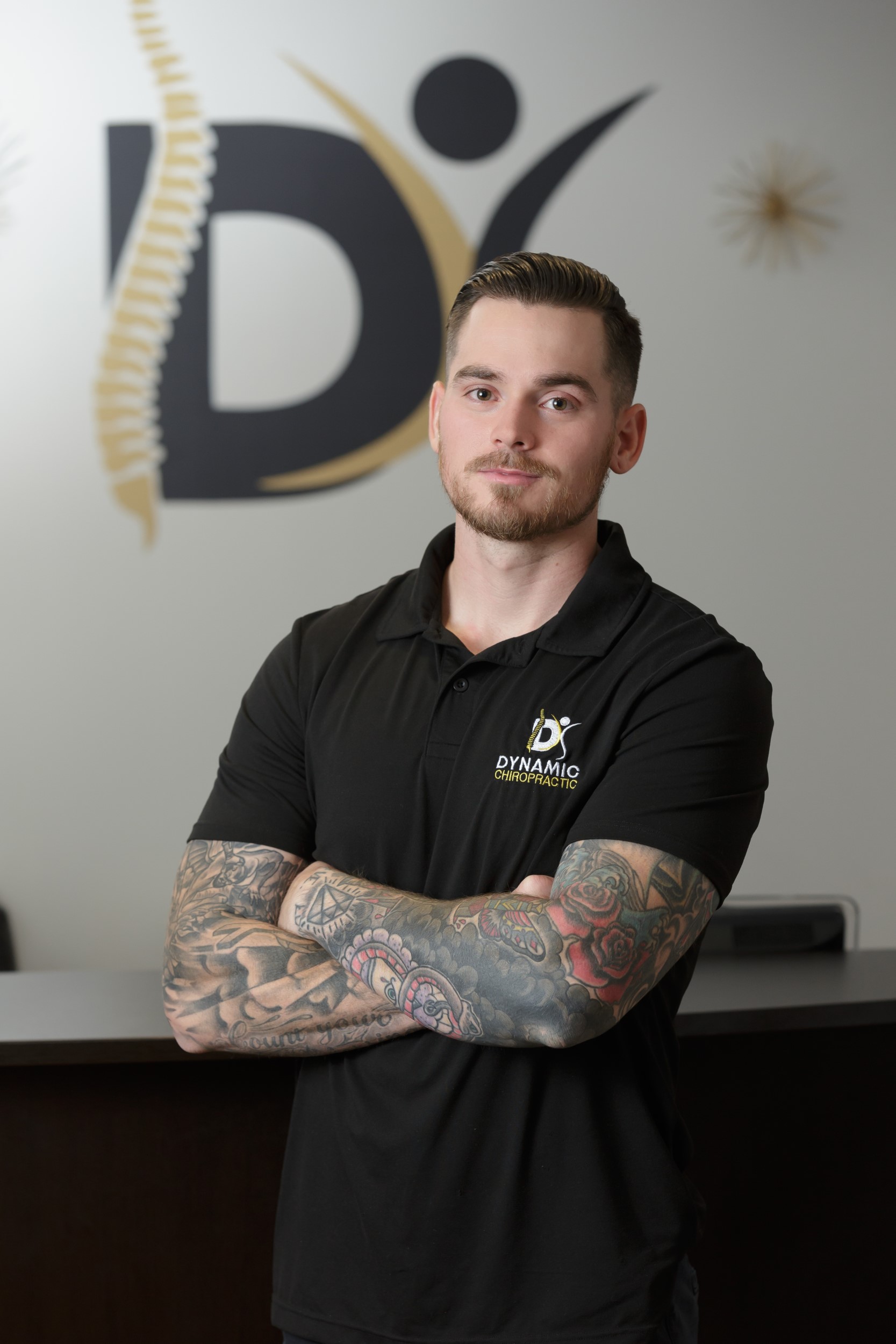 Dr. Dillon Martinek
Blue Springs Chiropractor
Dr. Dillon Martinek grew up in the Blue Springs area, where he ran Cross Country and Track at Blue Springs South High School before graduating in 2010. Dr. Martinek then began his undergraduate studies at the University of Missouri Kansas-City, still uncertain of which field of medicine was his true calling. During this time Dr. Martinek was also a Competitive powerlifter, placing 1st at both the NASA Missouri and Kansas state championships in 2014. Sustaining multiple sports injuries and suffering from chronic low back and leg pain that did not respond to conventional medicine, Dr. Martinek sought out chiropractic care for relief. After experiencing the life changing effects of chiropractic, Dr. Martinek decided to dedicate his life in helping others achieve true health and wellness through chiropractic care. Dr. Martinek transferred to Cleveland Chiropractic College where he earned his bachelors in Human Biology and Doctorate of Chiropractic in 2018. Outside of the office Dr. Martinek enjoys spending time with his family, coaching baseball, playing softball, fishing and exercising.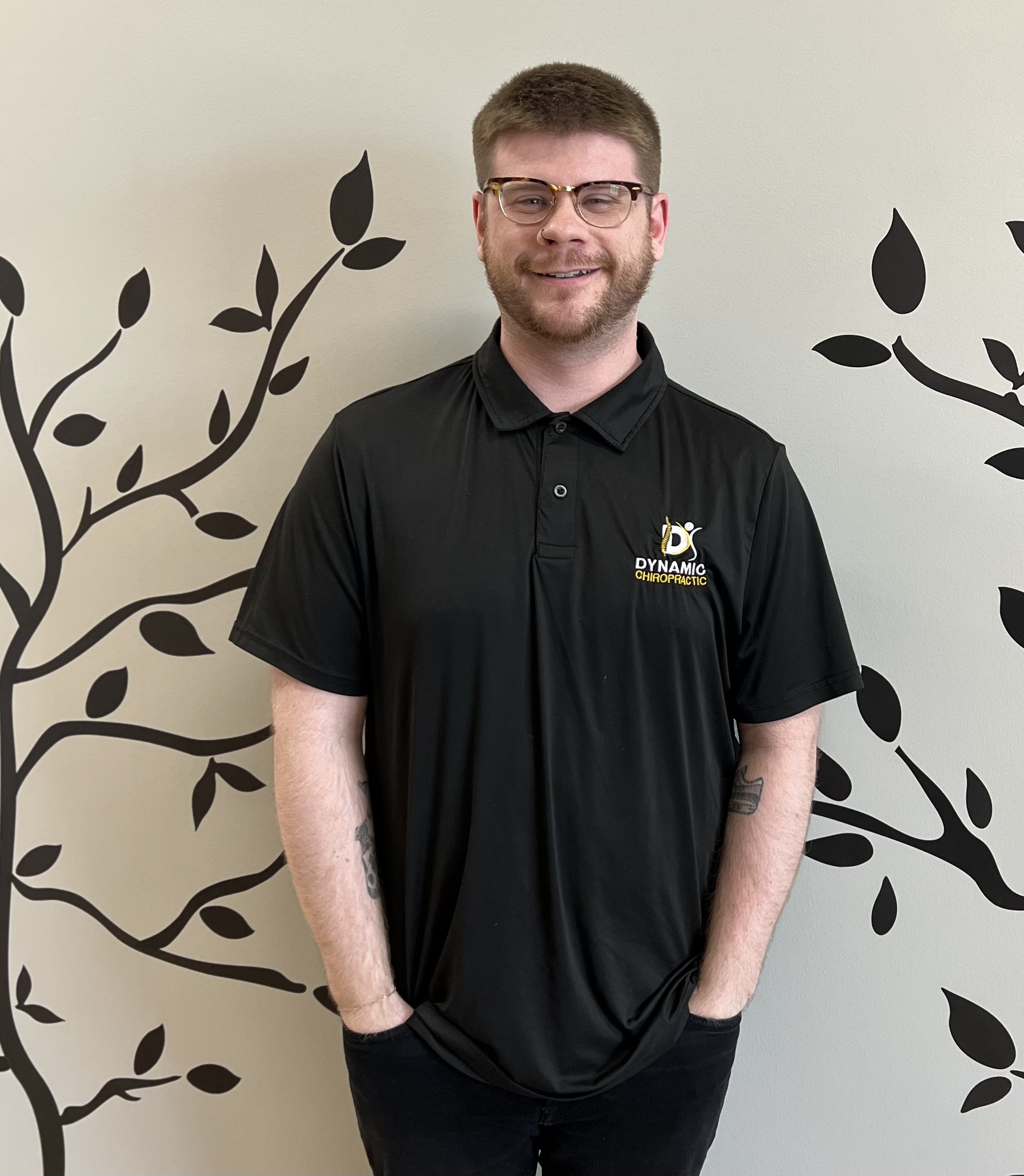 Dr. Logan Cook
Blue Springs Chiropractor
Dr. Cook was raised in a small city in western Kentucky where he participated in almost every sport he could. He always knew that he would want to work with people and help them heal and live better lives. Not knowing exactly how, he attended the University of Southern Indiana receiving his bachelor's degree in Exercise Science. After graduation and waiting to begin graduate school he moved to St. Louis, MO and began working as a chiropractic assistant in a chiropractor's office in the city. In just under two months of working there he knew that chiropractic was the best way for him to be able to help the community.
He attended Logan University College of Chiropractic and earned his Doctor of Chiropractic degree and became board certified. While in school he went to Phoenix, Arizona to do his preceptorship.
Expert Chiropractors Who Care
Serving Blue Springs, Grain Valley, Independence and the Kansas City Metro Area.