Dynamic Chiropractic's mission is to provide the people of Blue Springs and surrounding areas a service that will help patients achieve and maintain their highest potential for health.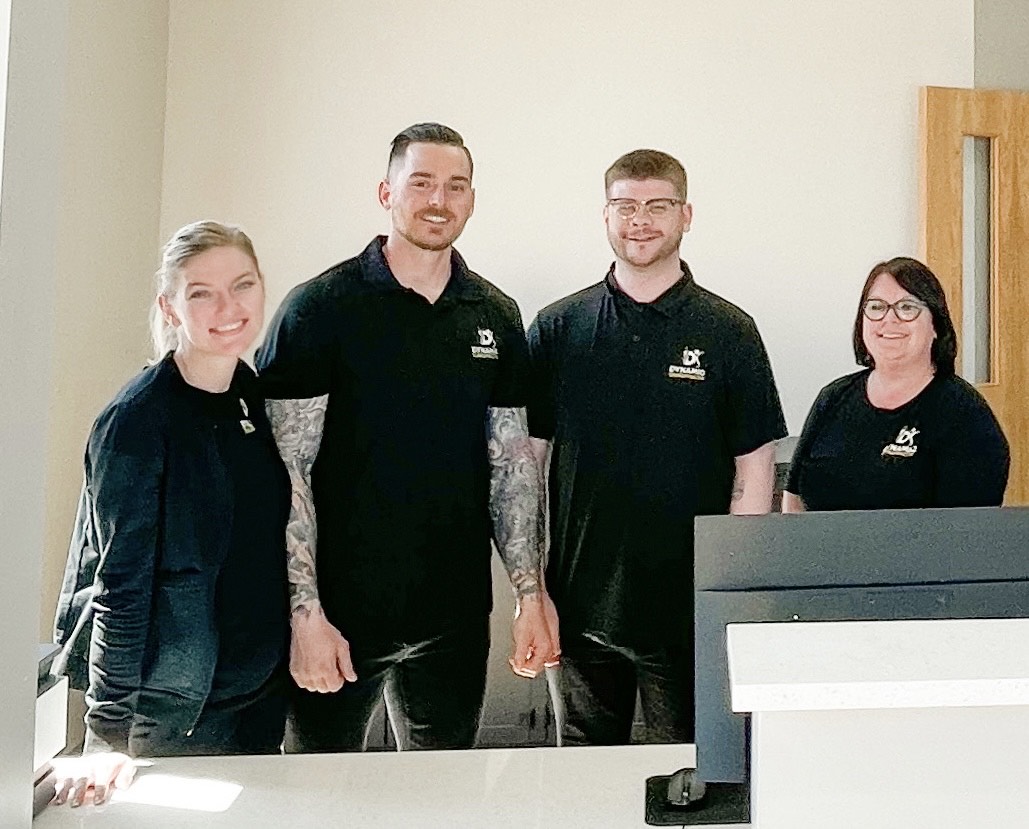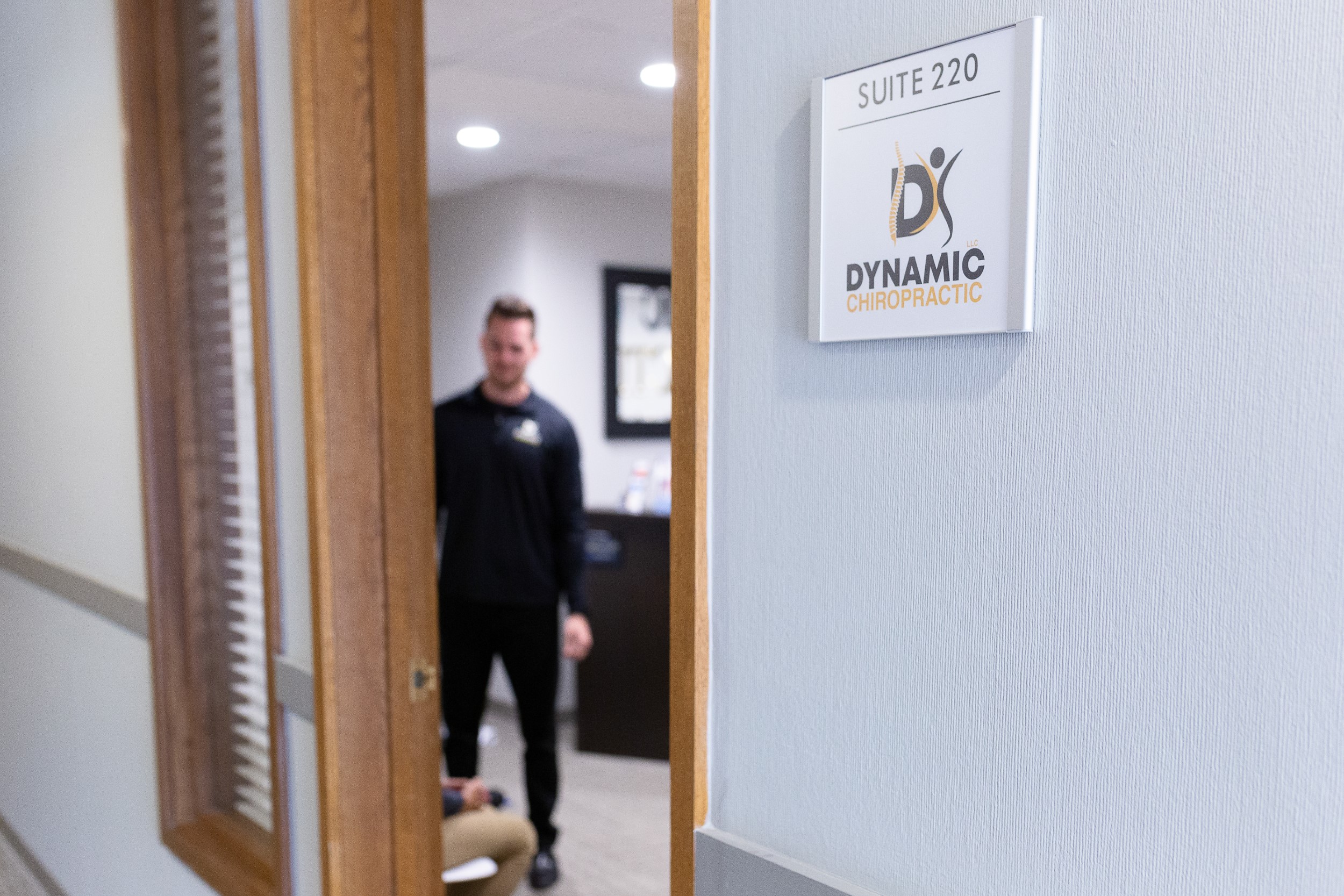 Visit Our Blue Springs Location
DYNAMIC CHIROPRACTIC
2525 NW South Outer Rd., Ste. C
Blue Springs, MO 64015
(816) 800-8305
Office Hours:
Monday: 7:30am-11am, 1:30pm-6pm
Tuesday: 12:30pm-6:30pm
Wednesday: 7:30am-11am, 1:30pm-6pm
Thursday: 12pm-6:30pm
Friday: 7:30am-1pm
Saturday: Closed
Sunday: Closed
Special Offer For New Patients
First Day Visit only $40! Includes examination, consultation AND xrays!