Dynamic Chiropractic's mission is to provide the people of Blue Springs and surrounding areas a service that will help patients achieve and maintain their highest potential for health.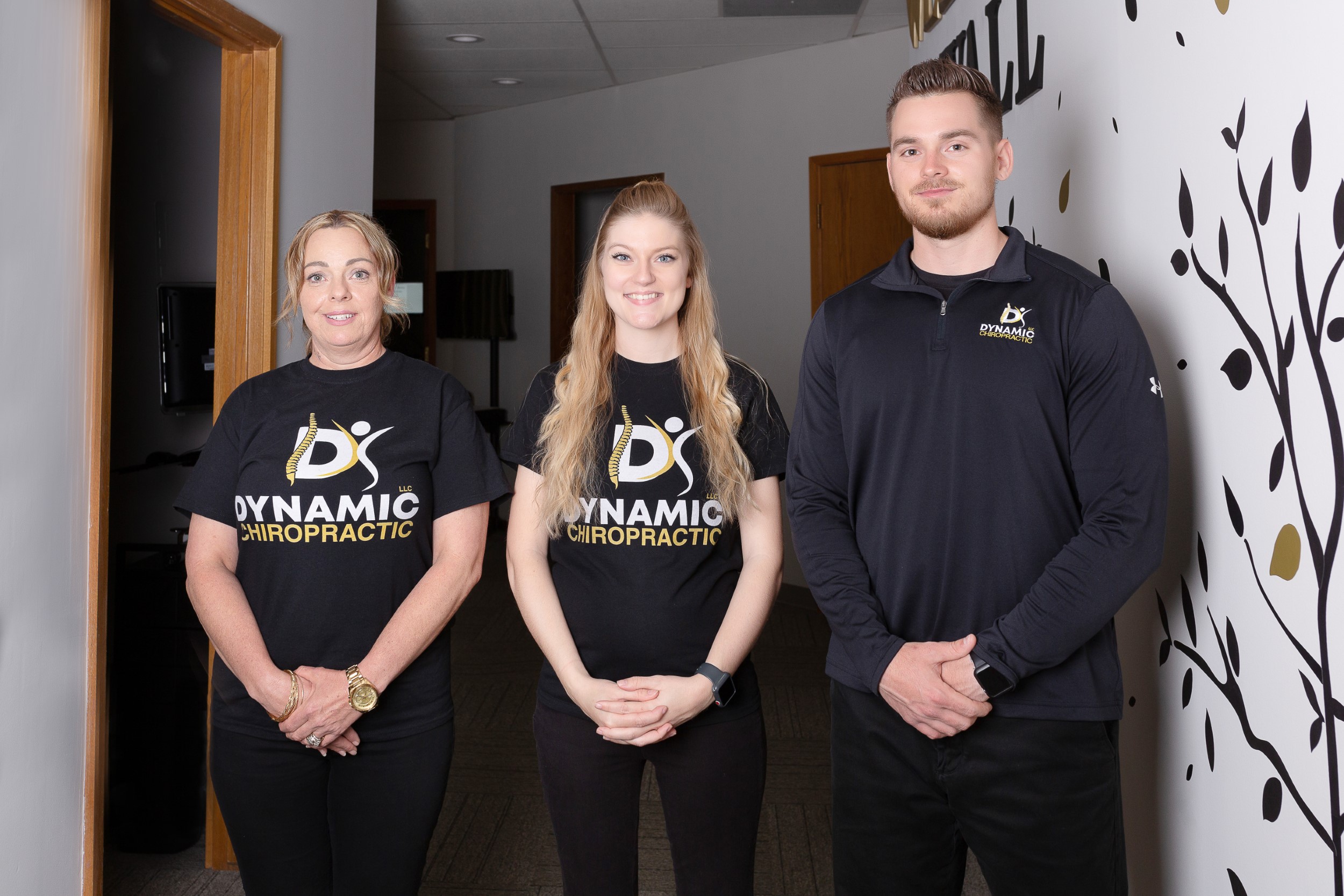 Dr. Dillon Martinek grew up in the Blue Springs area, where he ran Cross Country and Track at Blue Springs South High School before graduating in 2010. Dr. Martinek then began his undergraduate studies at the University of Missouri Kansas-City, still uncertain of which field of medicine was his true calling.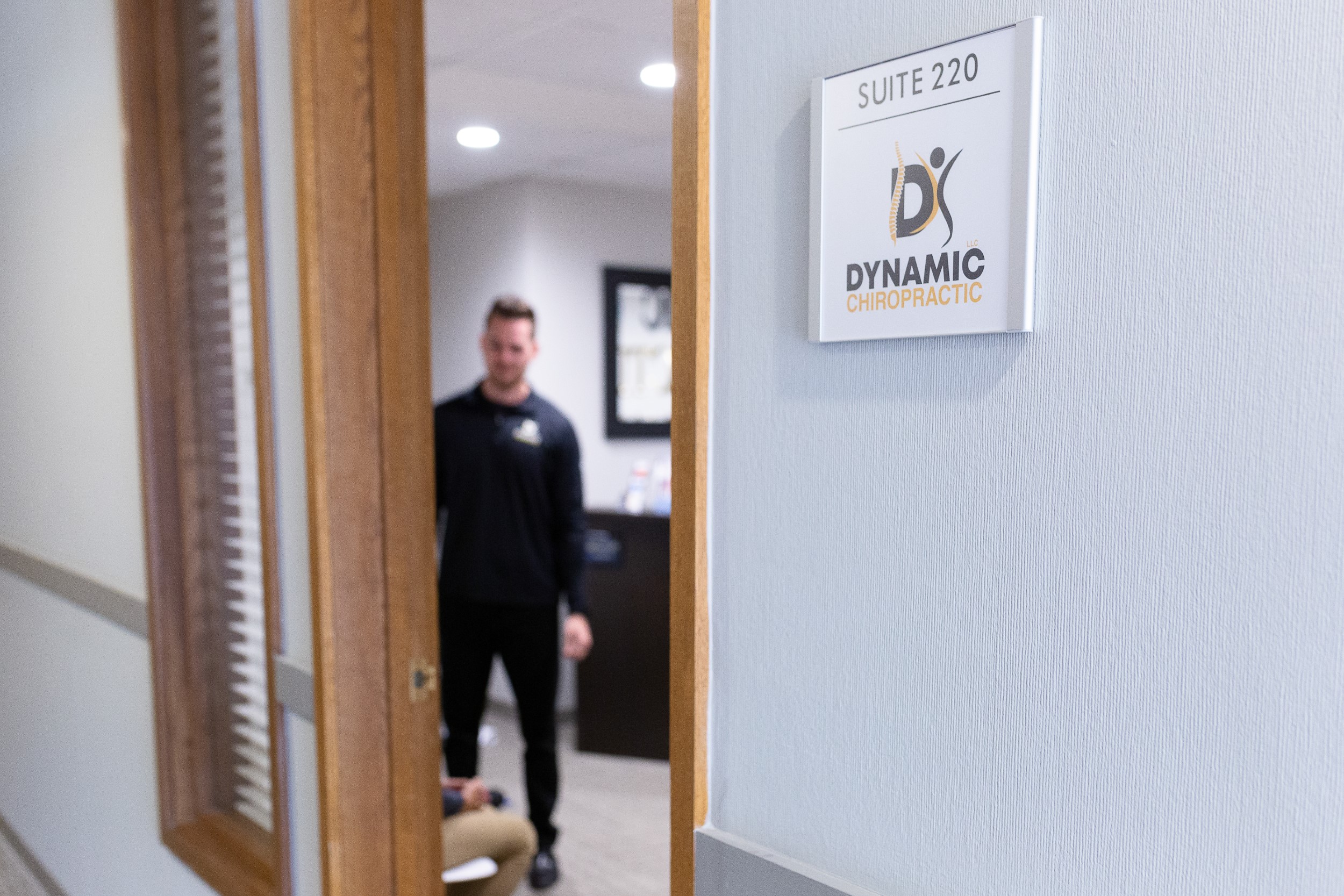 Visit Our Blue Springs Location
DYNAMIC CHIROPRACTIC
1200 NW South Outer Rd., Ste. 220
Blue Springs, MO 64015
(816) 800-8305
Office Hours:
Monday: 8am-11:30am, 1:30pm-6:30pm
Tuesday: 8am-11:30am, 1:30pm-7pm
Wednesday: 8am-11:30am, 1:30pm-6:30pm
Thursday: 8am-11:30am, 1:30pm-7pm
Friday: 8:30am-12:30pm
Saturday: Closed
Sunday: Closed
Special Offer For New Patients
First Day Visit only $40! Includes examination, consultation AND xrays!